Cheshire ProValet – Our services
Whether you're driving a gorgeous sports car with equipped with all the top of the range luxuries or are the proud owner of a hand-me-down run around, you deserve to enjoy your car in premium condition. We at Cheshire ProValet are armed with all the necessary tools, knowledge and experience needed to provide excellent automobile valeting.
Our valeting services can be broken down into three sections; Wash & Vac, Mini Valet and Full Valet. Whatever the interior or exterior condition of your car we can bring out the best in your vehicle. Because we know your time is valuable we offer the added bonus of providing valeting services at your home or place of work.
Wash & Vac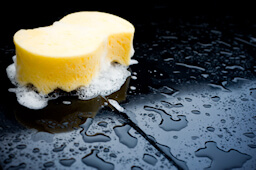 Our basic Wash & Vac service is priced at £15.

Mini Valet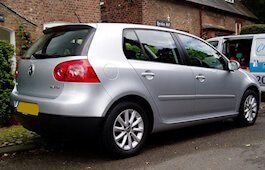 Our excellent Mini Valet is priced at a very reasonable £25
Full Valet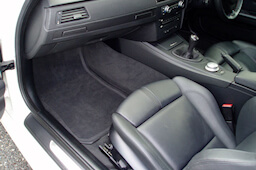 Our Full Valet is priced from £45

New for April
Having a newly cleaned car is often also associated with having a fresher smelling car. However, there are some odours which are not easy to eliminate. For pet owners it may be the smell of your dog, or if you are a smoker, tobacco smoke can linger in the upholstery and fabric of the interior of your car.
That's why at Cheshire Pro Valet we have decided to address this issue by using a new product called Odour Fogger! It can be used to treat small areas and is ideal for cars, vans, caravans and motor homes! Simply put it can destroy odours with the push of a button!
When you have your car valeted you can request this additional service, referred to as Odour Fogging, to give your car a new, nice smelling scent.
The cost will be £30 on top of a valet.
The Lifeshine Care Package – NEW – £150

Cheshire ProValet are pleased to present our brand new care package which has been specially designed for car owners who have a busy and active lifestyle. Ideal for families, the Lifeshine system (which is designed by Autoglym) gives you the opportunity to enjoy the best from you car for longer.
We have chosen to provide the Lifeshine care system because of it's reliable and long lasting results. The benefits of a Lifeshine treatment are numerous; it is just a one off treatment where surfaces and paintwork are sealed and protected. The Lifeshine treatment also cares for the interior of your car, think of it as a 'scotchguard' for your upholstery and other surfaces. Simply put, Lifeshine is the best way to retain your car's value and ensure that you get the best resale results.